Orion's operation started in Woodlands and have enjoyed years of success, but from 2018, we have consolidated our North operations at our Yishun Branch. To cater for students staying near Woodlands, our lead tutor Mr. Anthony will continue to conduct a limited number of lessons at his Woodlands residence for JC Maths and Physics.
420 North Bridge Road #03-06 North Bridge Centre
Singapore 188727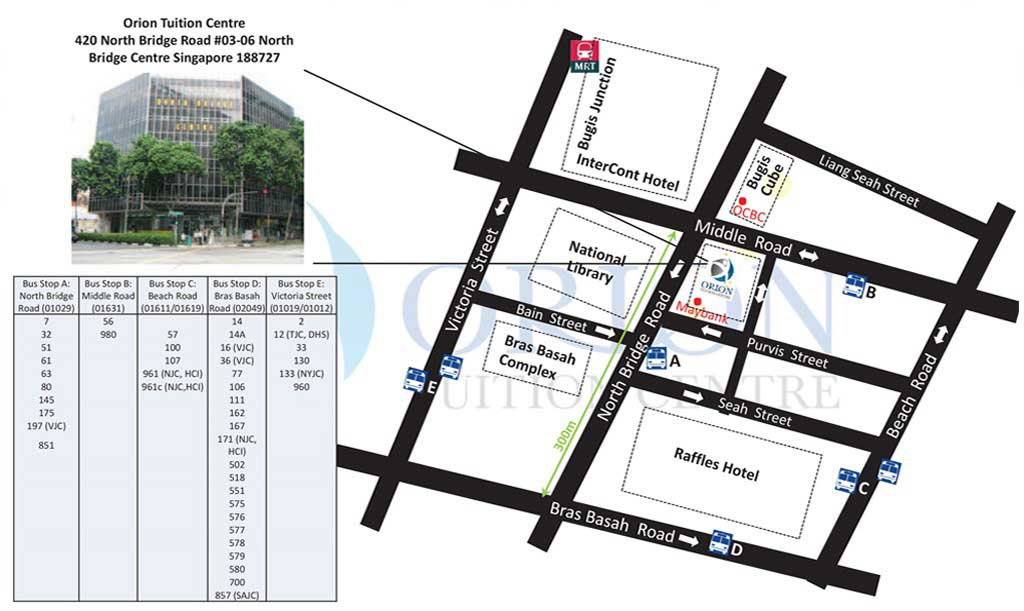 Blk 101 Yishun Ave 5 #02-95 Singapore 760101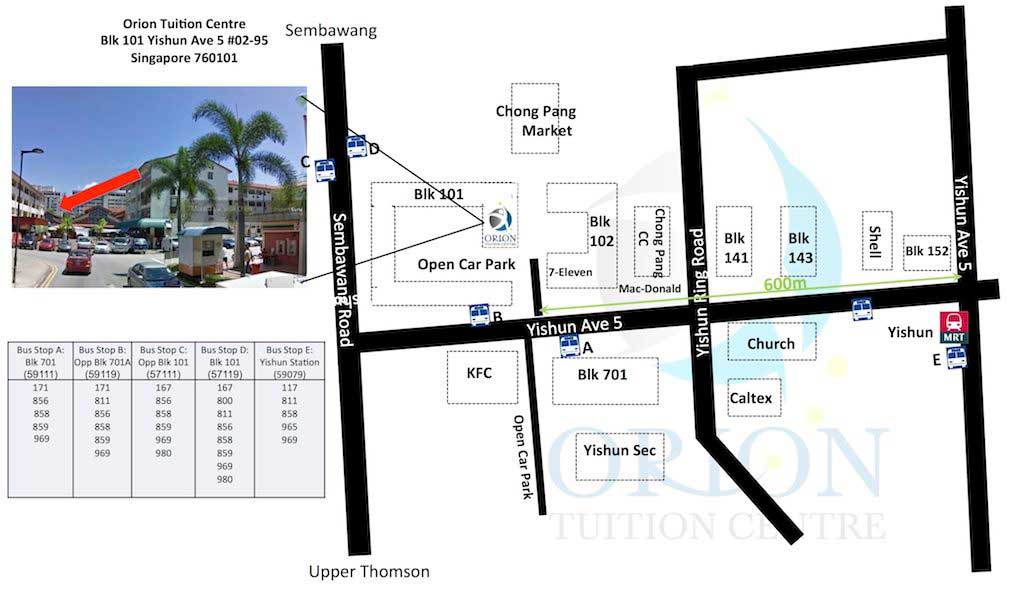 Alternate Location. Mr Anthony's home for JC Level. Full address will be given upon confirmation of attendance.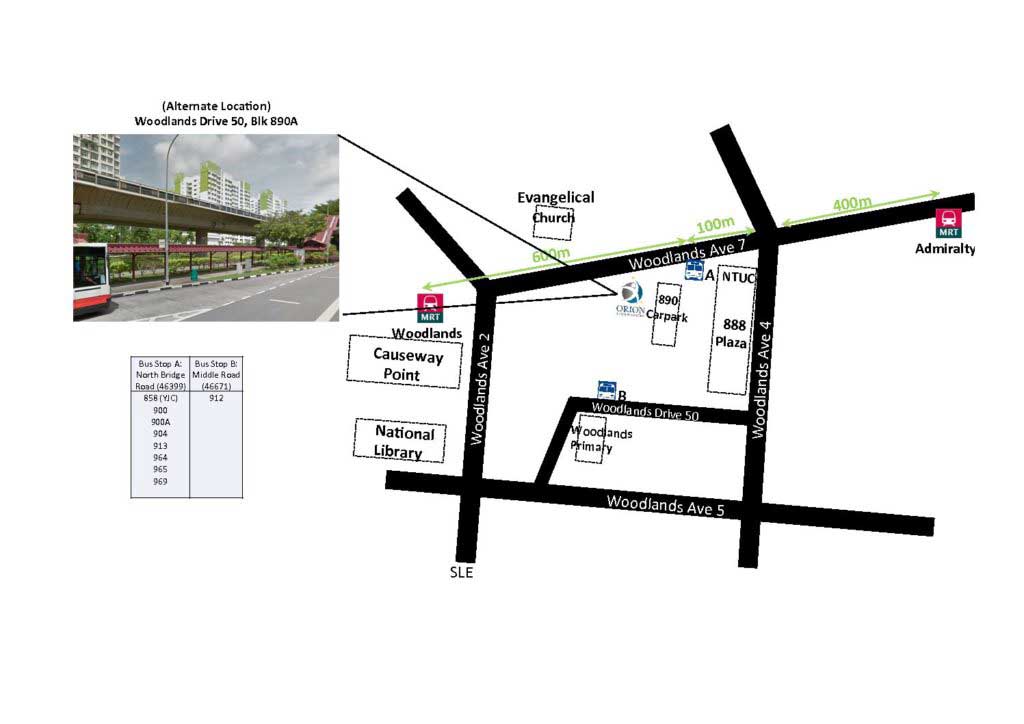 Have any Questions?

Say Hello!
You may reach us at +65 9271 9276. However, due to the number of lessons we are conducting, it may be a challenge to answer all phone calls. Alternatively, do leave your contact details below and we will get back to you as soon as possible.
Location
Bugis Branch: 420 North Bridge Road, #03-06 North Bridge Center Singapore 188727
Yishun Branch: Blk 101 Yishun Ave 5 #02-95 Singapore 760101
(+65) 9271 9276