IP Chemistry Tuition
Our classes have gone online due to COVID-19
Important Update
All classes have been transitioned to (LIVE) Online Classes
Our class schedule remains the same but instead of attending your classes at one of our tuition centres, you will be attending our live online classes.
Free Trial is available for selected sessions.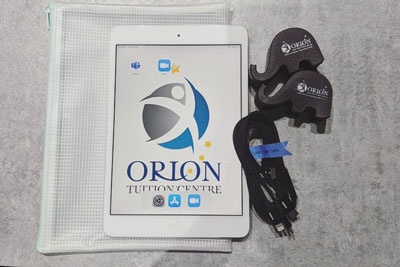 Our integrated chemistry program have achieved 90% distinction rates for the IP4 end of year exam in 2019. Limited slots available for 2020. 
There will be test and assessments of relevant topics tailored for IP3 and IP4 students from different schools.
Private tuition option is also available.
To cater to the different syllabus from different IP schools, students are encouraged to form their group. This allowed our tutor to tailor the lessons accordingly to each respective school.
Yishun Branch:
Blk 101 Yishun Ave 5 #02-95 Singapore 76010
For 1 on 1 Tuition availability, please enquire from our Coaching Page.
Optimal class ratio
Average class size of 8 to facilitate tutor and student interaction so concepts can be imparted efficiently.  
Beyond class consultation
Our tutor always take the initiative to check regularly with student they have any doubt wish to clarify.
Grouping of students
Students from schools with similar syllabus will be group together. We will have to deny enrollment if there are not suitable classes.
Hear What Our Students Are Saying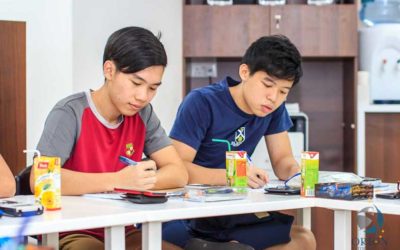 After struggling with H2 Mathematics in my JC1 year, I was introduced by a friend to William's classes. At the start, William would focus on getting the fundamentals straight, building a strong foundation. This is often overlooked by schools which would focus on...
read more
Not sure if our program will be the right fit for you?
Register Your Interest Below