ORION TUITION CENTRE
MOE Registered
We are the leading Math and Science Tuition Centre in Singapore for JC, IP and O Level. Our award-winning tutors have more than 2 decades of shared teaching experience and we aim to provide the best learning experience for our students.
Get tutored by our team of award-winning tutors
Dr William Toh (Math and Physics)
A stellar academic performer and mentor, Dr. William is someone who deeply believes in the power of education and the positive effects education can bring to individuals. Dr William has been instrumental in the development of Orion's programs and he has contributed immensely to the very success of Orion Tuition Centre.
Mr Anthony Lee (Math and Physics)
Once from the bottom of the academic ladder in EM3 (lowest stream in Primary School), Mr Anthony's academic road to success was unprecedented. With a PSLE score of 114, Mr Anthony eventually worked his way to being awarded with a placement on NUS Dean's List through hard work and his unique approach towards learning. To date, Mr Anthony has helped to inspired hundreds of students to transform their results positively.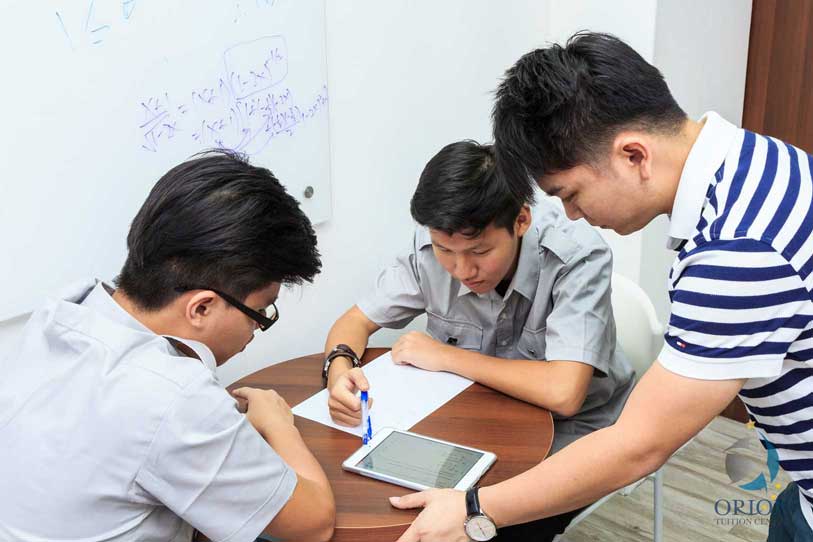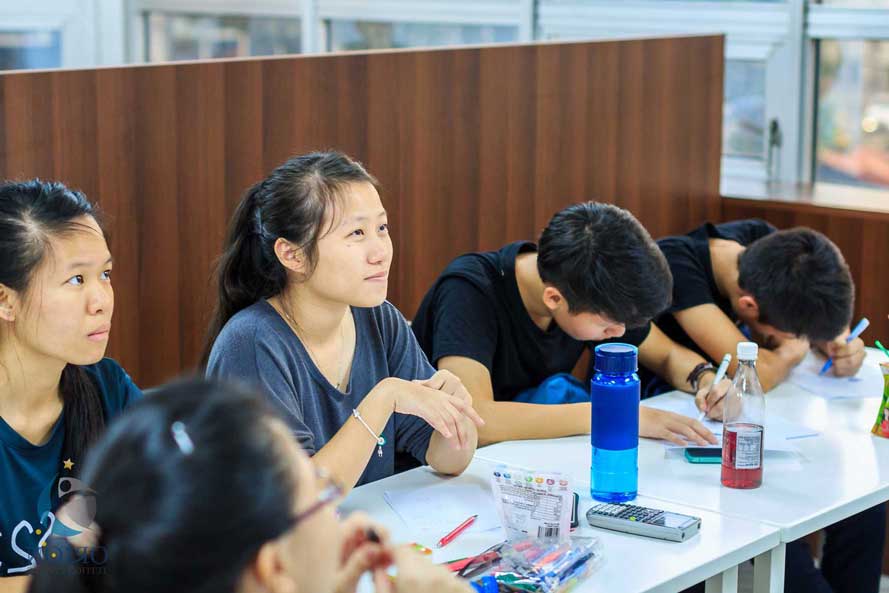 Ms Agnes Chan (Chemistry)
Former MOE Junior College Chemistry Teacher with more than years of experience in the A-Level program. Dedicated and experience, Ms Agnes has been instrumental in developing our program structure and program material. One of her strengths is the ability to deliver the lessons in a concise manner, often can be relate well by the students, be it group or one-to-one tuition.
Ms Celia Chia (Math)
A full time tutor for years before joining Orion in 2017, Ms Celia's passion towards education is undoubted. Throughout her years of teaching, Ms Celia's alumni hold fond memories of her extreme patience in explaining complex Math concepts in the simplest of way, allowing them to comprehend the hardest of topics in the simplest manner.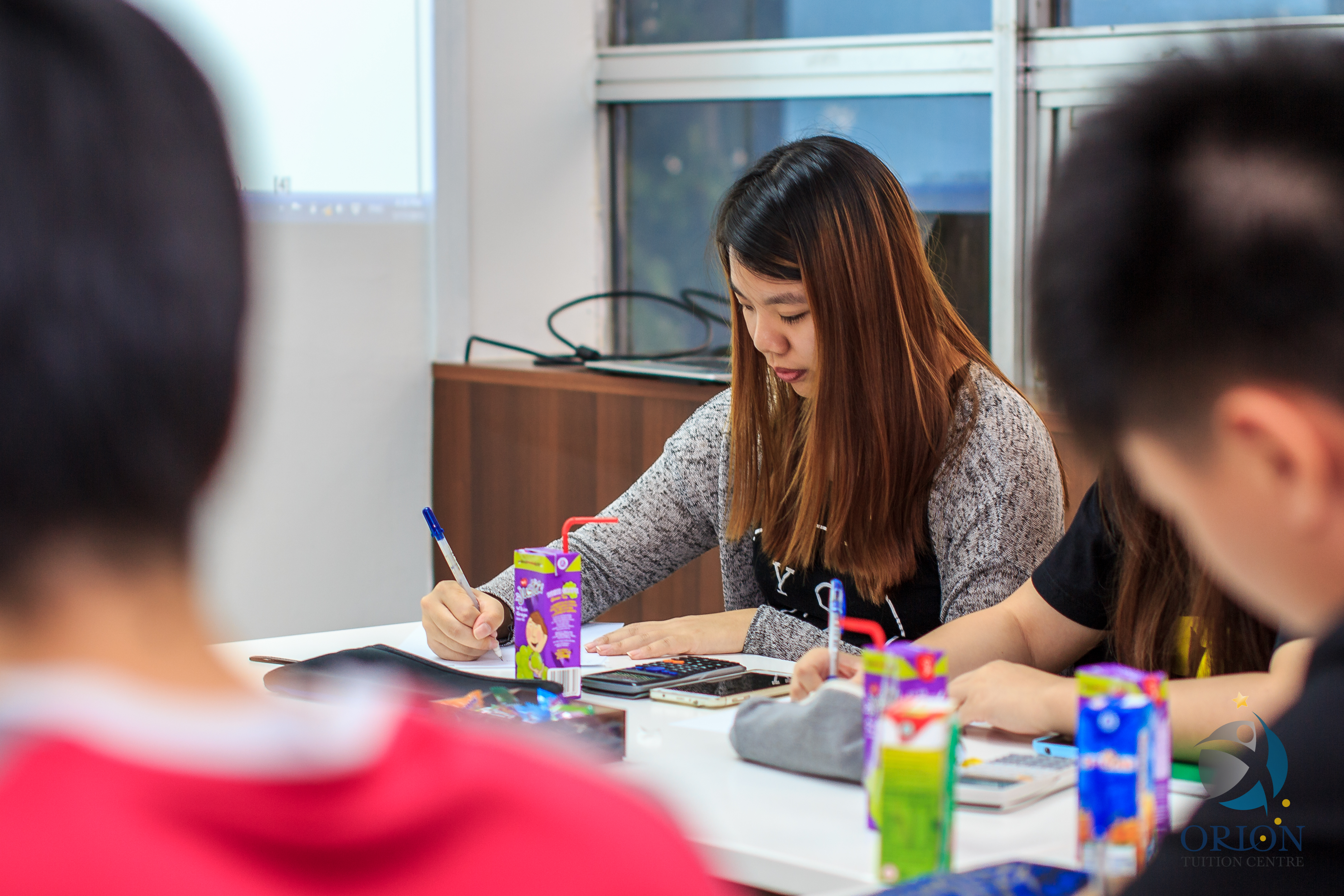 Ms Glad Tan (English and GP)
As a graduate from a pioneering IP school, Glad went on to earn a double degree (summa cum laude) with placements on the Dean's List. She has also been published and has taken part in multiple international model United Nations conferences.
Having been a tutor since 2012, she continually stays up-to-date with the latest syllabus trends and strives to inspire her students outside of the curriculum. She believes that the key to excelling involves both learning the right techniques and finding the joy in learning.
Mr Anthoni Giam (Math and Physics)
Armed with straight distinctions for his 'O' and 'A' Levels, the scholarly Mr Anthoni is joining Orion while managing his highly demanding doctoral studies. Also possessing years of tutoring experience, Mr Anthoni is a welcome addition to Orion's family of highly qualified tutors.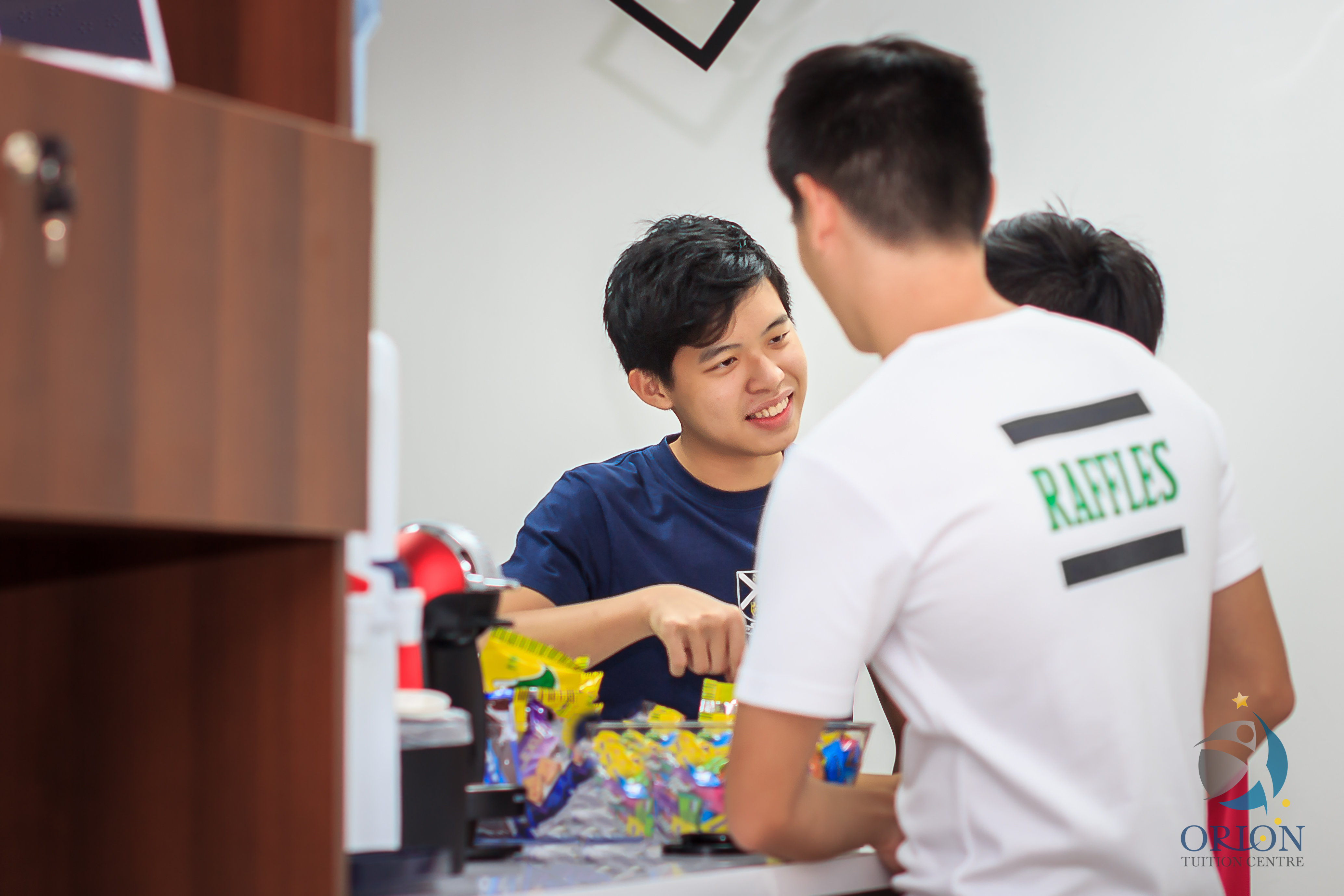 Providing a Comprehensive Program
We aim to make learning fun and we have some of the most comprehensive programs in the education industry. Our programs are developed based on 3 building block. i.e. Developing Fundamental Skills, Knowledge Transfer and Knowledge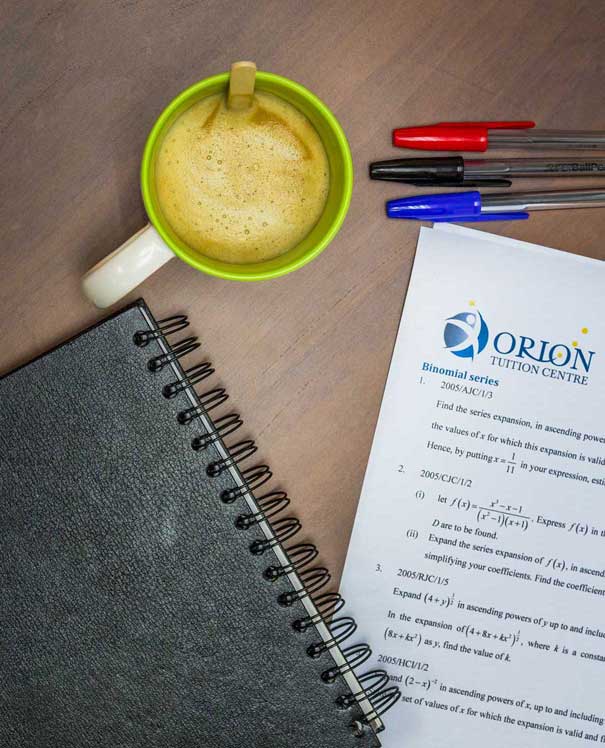 Creating a Leaner's environment
Our tuition centre's environment is specially designed from the perspective of a student. Its design was conceptualized after numerous discussions and feedback from the students on what is lacking and what constitutes an ideal study environment