Orion Students Resouces
Access to these videos is restricted to Orion students
Your current membership status does not have access to the requested videos.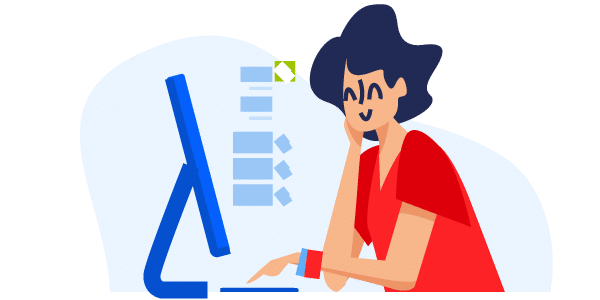 Full Access to our online resources is restricted to Orion Students
For Orion Students with login access
Access to particular topics is classified and restricted by the year you are in. i.e. JC1 or JC2
For visitors who are interested to find out more
Preview lessons are available for you to preview the curriculum quality at Orion Tuition Centre.
Become our student today to gain full access to the comprehensive online tutorial