Retaking A Levels
For A Levels 2020
H2 Maths, H2 Physics, H2 Chemistry
Revision and Tuition Program for Private Candidates retaking A-Level in 2020.
To provide the necessary help to private candidates, consultation slots are available so that our tutors can go the extra mile in clarifying any doubts or misconceptions that students may have.
In addition to weekly lessons, students will also be provided with additional video lectures and associated materials at no extra cost.
To ensure the private candidates are well conditioned for the national exam, there will be examinations and class review test.
Bugis Branch:
420 North Bridge Road #03-06 North Bridge Centre Singapore 188727
Yishun Branch:
Blk 101 Yishun Ave 5 #02-95 Singapore 76010
Woodlands Branch:
Alternate Location. Mr Anthony's Home for JC Level. Full address will be given upon confirmation of attendance.
H2 Physics Practical Sessions
Current Orion Students who signed up for our H2 Physics program by June will enjoy a 30% discount and guarantee spots for the practical sessions.
Outreach program is applicable for the practical session for Orion's student with financial difficulties.
$1200 Nett
1st payments prior to first session to secure the vacancy. Very limited  vacancy.
Second payment by the third session.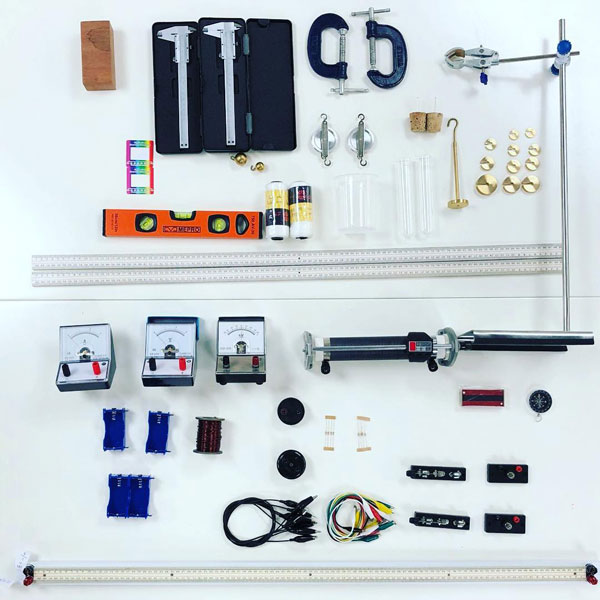 Not sure if our program will be the right fit for you?
Register Your Interest Below